Give us a "Like" and "Share". Thanks!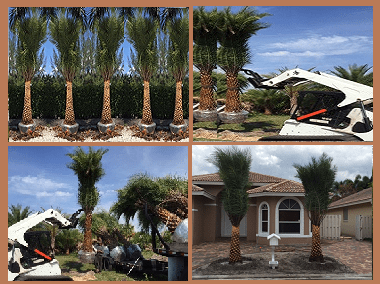 Looking for "DELIVERY" Services
We do it! (954) 665-1885
Landscaping for Residential and Commercial Customers
Palms and Plants Delivery Service for Residential and Commercial
We are fully licensed & insured Nursery and Landscaping Contractor company
We provide top quality Palms Tree and Plants from our Nursery to your place. We carry out the Delivery doing the appropiate Installation with quality and 6 Months Warranty .
If you prefer, you may also schedule a visit by calling Us at:
(954) 665-1885.