Specialists in palm trees
We carry Top-Quality Palms
Delivery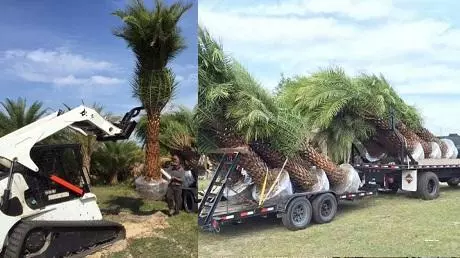 Looking for "DELIVERY" Services
We do it! (305) 725 0386
Installation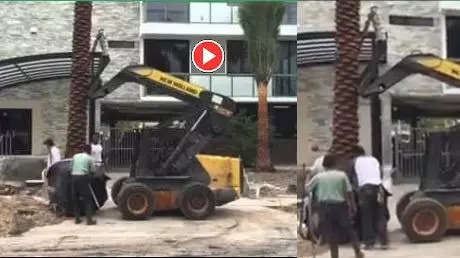 Looking for Professional INSTALLATION
We do it! (305) 725 0386
We Carry Top-Quality Palms"
The "Top Rated Palm":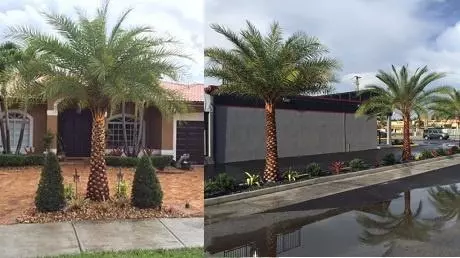 Sylvester Palm
Price: Call (305) 725 0386 for Price or
Our Best Priced Palm: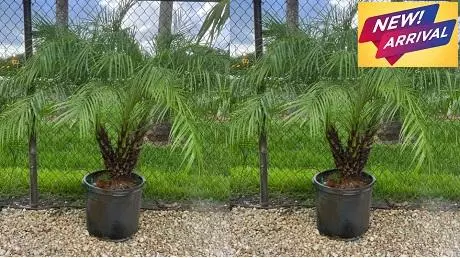 Robelini Palm:
Price: starting at $75
A Popular Palm in Florida: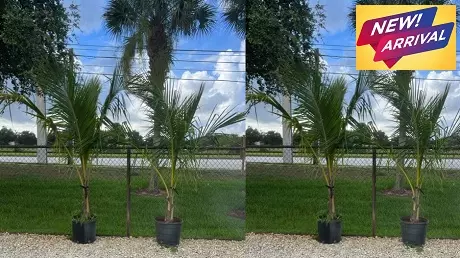 Christmas Palm
Price: starting at $100
Visit our Plant Nursery and take a look!
We provide Top quality palms and plants, we offer residential and commercial services, landscaping, installation, and delivery services in South Florida.
We carry TOP-Quality Palms
We offer installation of all types of palms and plants, from small to really large. Furthermore, we offer all types of plants with installation available.
Visit our nursery and select the palms tree and other plants on inventory that satisfy your requirements.
For more information and prices view the following lists
or ask for a free estimate:
If you prefer, you may also schedule a visit by calling Us at:
Nursery address and open hours
If you plan to visit us, call us to make an appointment at (305) 725 0386
4501 SW 133 AVESOUTHWEST RANCHES, FL 33330